Writer | Photographer | Storyteller | Scientist
I am a writer, nature photographer, storyteller, and academic scientist living in Texas. I have a passion for writing and telling stories about how nature works and how these stories can inspire, educate, and connect people to the natural world, especially through social media.
Below are examples of my Facebook content creation for Lake Kirby Nature Park in Texas. Click on an image to see the full post including Facebook analytics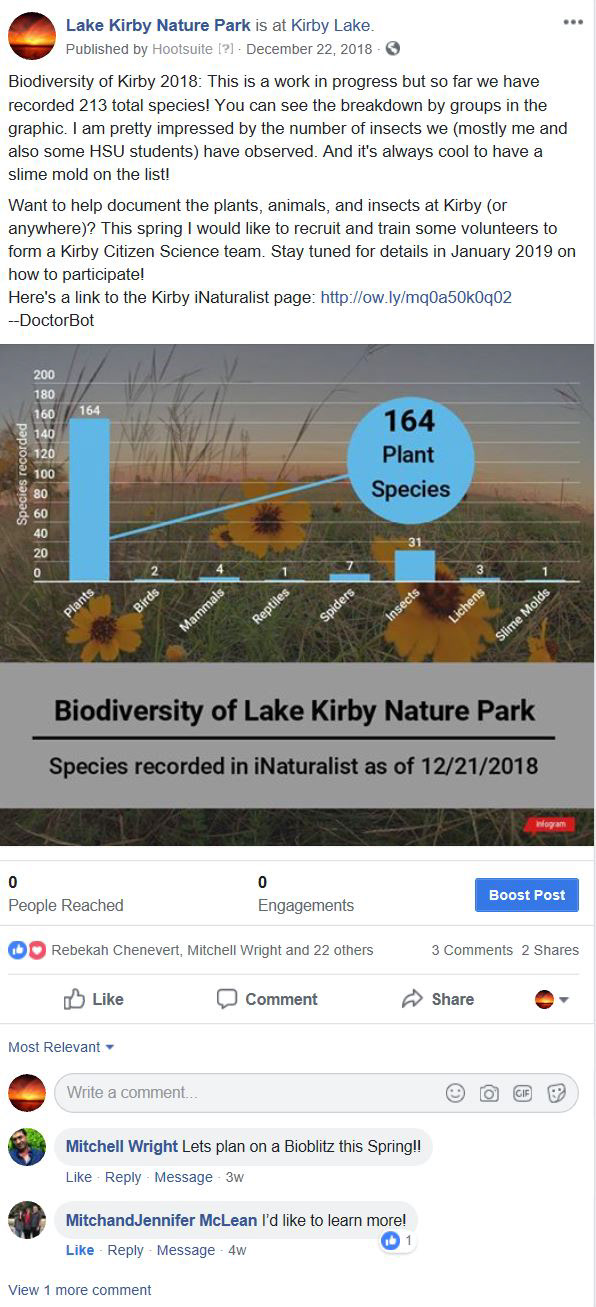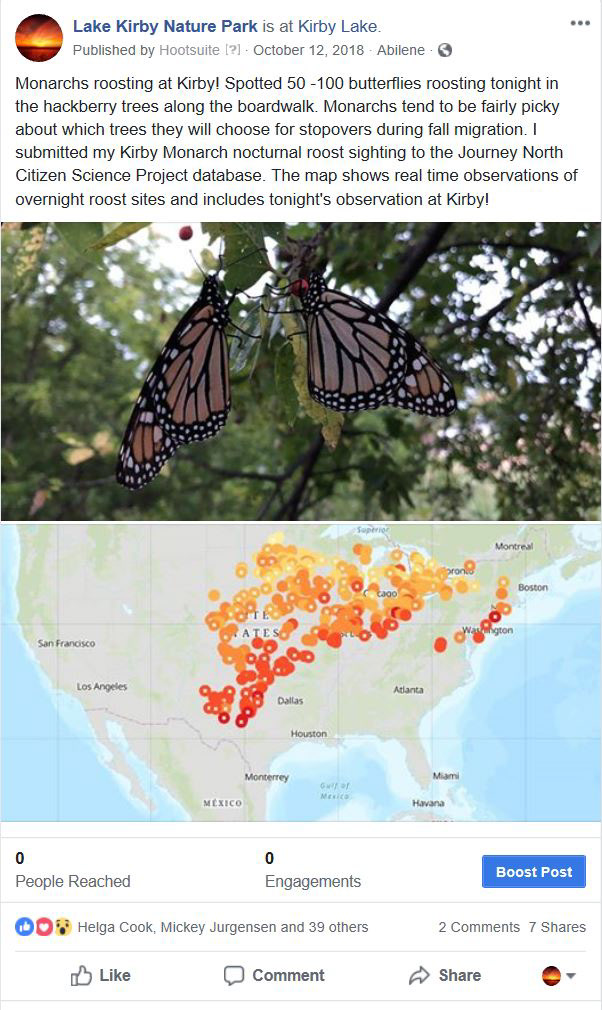 Newspaper article by Rick Hammer:
Kirby Lake Nature Park unique opportunity for Abilene residents to connect to nature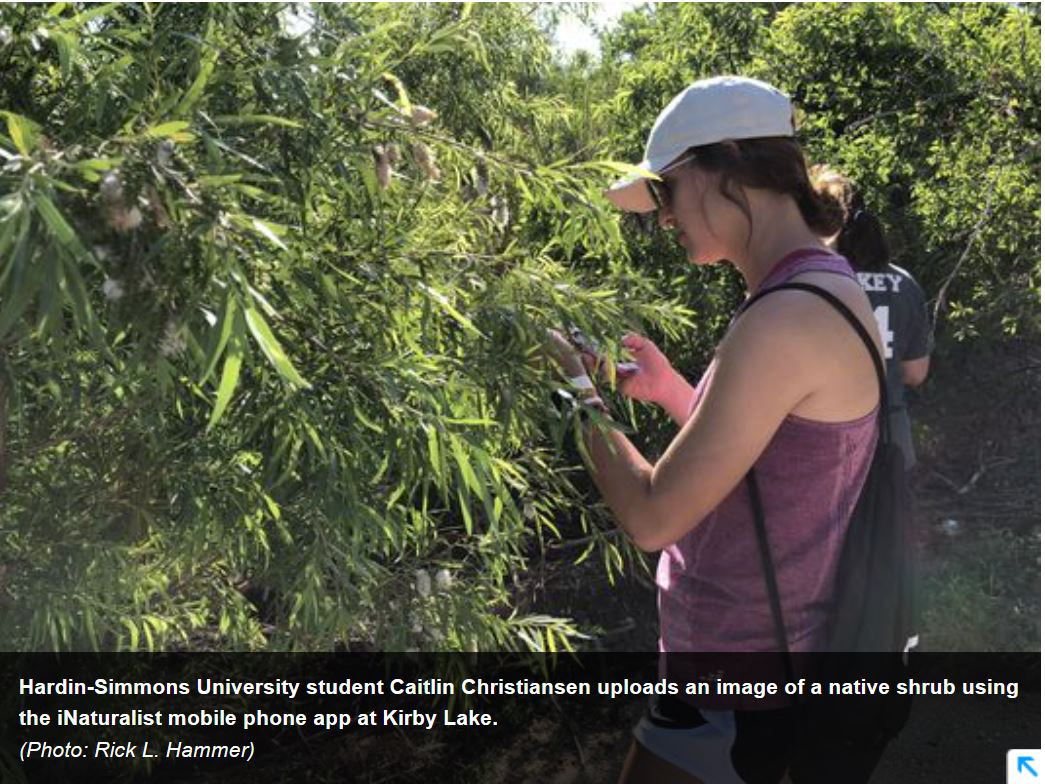 Please contact me for more examples of my creative work and how I can help you or your organization with creative content for social media.